Join me on my adventure.
Welcome to Jim Malcolm Photography; I've divided this page into two sections. The top half, dedicated to my Fine Art photography, providing an introduction to my work and insight into our production lab, located in Germany. The lower portion includes an overview of my commissioned Commercial, Fashion, Portrait, Product, and Panoramic Photography, for hire.
Enjoy the site, and please contact me with questions and comments.
Fine Art Collections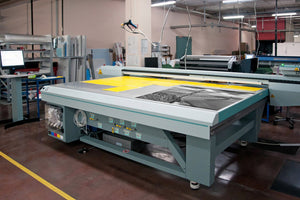 Master Printmakers
Producing top-quality Fine Art Photography is a unique balance between art and science. I work with leading printmakers knowledgeable in light-sensitive photographic print mediums to ensure the final print accurately reproduces. Masterfully assembled, each mounted or framed piece withstands the test of time.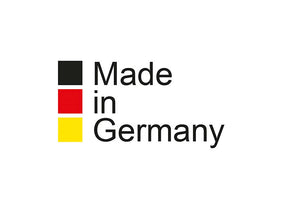 Made in Germany
When it comes to quality, I demand nothing but the world's best for my clients. Therefore, I've teamed with the best production lab I could find, albeit in Germany. Using only Pro-grade photo imaging & museum-grade materials, we produce, by hand, each work of art to my demanding standards. Many pieces are precision mounted & ready to hang.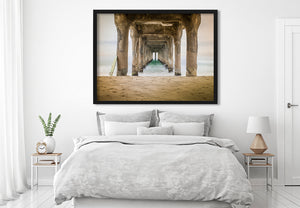 Completely Customizable
In addition to our standard printing process, a wide variety of custom sizes and print material options are available. From photo paper to picture frames to museum mats to canvas, we get all our materials from selected partners and always guarantee the highest imaging standards.
About
Jim Malcolm is a recognized leader in fine art and commercial photography, including eCommerce products and lifestyle imagery. Jim has honed his photographic style for over 20-years, working behind the camera and in pivotal executive marketing roles at Sony, Ricoh, Pentax, and Humaneyes Technologies. His Chief Marketing Officer (CMO) experience crystalizes your product or brand promise in the photography he creates. Visit www.jimmalcolm.bio to learn more about Jim, his career, and his passion for arts and communication.